Theatre HD Live in Cinema 2017-2018:
The Theatre
City:
Almaty
Cinemas:
Kinopark 11 IMAX Esentai
Dates:
01.10.2017-30.06.2018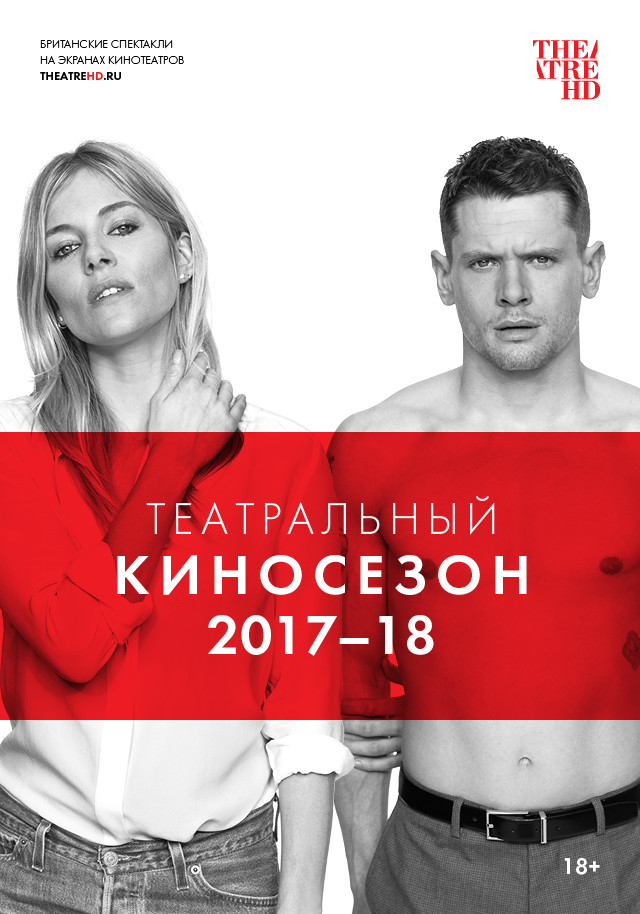 Choose city for details:
Комеди Франсез: Сирано де Бержерак

Cyrano De Bergerac
Country: France
Year: 2017
Cast: Michel Vuillermoz, Françoise Gillard, Loïc Corbery, Didier Sandre, Stephane Varupenne
: Denis Podalydès
: Éric Ruf
: Christian Lacroix
: Stéphanie Daniel
Genre: theatre production
Language: French
Translation: russian subtitles, no subtitles
Time: 3 hours 11 minutes
Возраст: 16+

A play by Edmond Rostand
A Comédie Française production
Directed by Denis Podalydès


Cyrano is cursed with a prominent nose but gifted with words. He uses this gift to help handsome Christian win Roxane's heart, whom he also loves...


"When we, comedians of la Comédie-Française, stage plays, we consciously feel this desire to show off this theatre of ours, to show everyone why we love it and why we want to be here." With these words in mind, award-winning director, stage and cinema actor Denis Podalydès takes over the historical stage. Opera buffa, tragedy, romantic drama, symbolist poetry, slapstick comedy… all genres are called upon to give life to this staging of one of the most emblematic texts of the French repertoire!


ABOUT THE PRODUCTION
- French theatre's most poetic romance
- Staged by famous theatre and cinema actor Denis Podalydès
- Costumes by Christian Lacroix


DENIS PODALYDÈS


Denis Podalydès needs little introduction: he is a cinema and TV actor, a stage comedian, a director, a writer, a playwright... There isn't much he hasn't done yet! He took on a new challenge when staging Cyrano de Bergerac for la Comédie-Française, one of the most beloved plays of the national repertoire. Awarded the Molière for best director in 2006 for Cyrano de Bergerac. Nominated 3 times at the Césars (French Oscars)


Images