Theatre HD Live in Cinema 2017-2018:
The Theatre
City:
Ulan-Ude
Cinemas:
People's Cinema IMAX
Dates:
01.10.2017-30.06.2018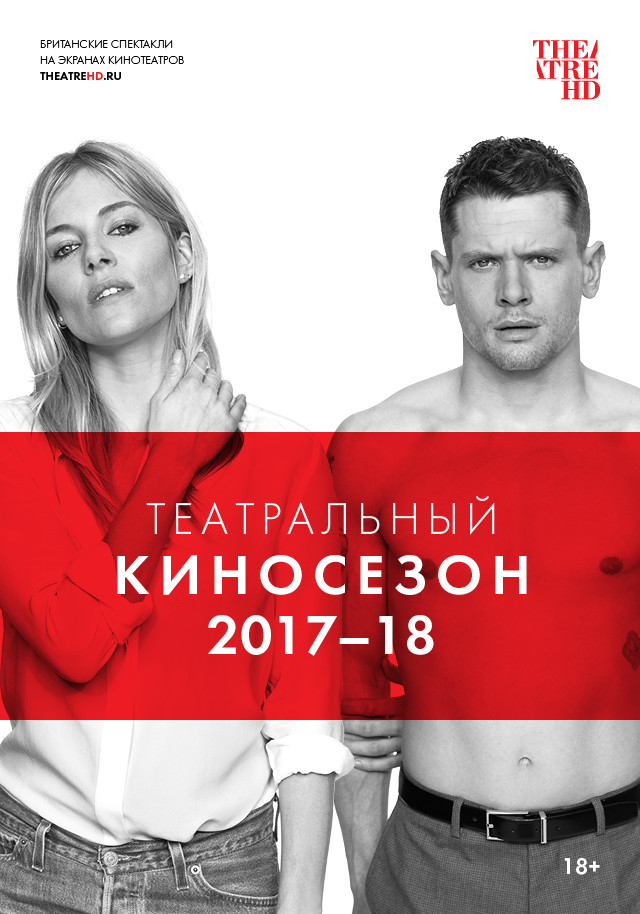 Choose city for details:
Комеди Франсез: Ромео и Джульетта

CF: Romeo and Juliet
Country: France
Year: 2017
Cast: Suliane Brahim, Jérémy Lopez, Pierre Louis-Calixte, Christian Gonon, Nazim Boudjenah, Serge Bagdassarian
: Éric Ruf
: Éric Ruf
: Christian Lacroix
: Bertrand Couderc
: Jean-Luc Ristord
Genre: theatre production
Language: French
Translation: russian subtitles, no subtitles
Time: 3 hours 3 minutes
Возраст: 16+

In Verona, an old rivarly opposes the Capulet and Montaigu families. When Romeo Montaigu and Juliet Capulet fall for each other, they know their love will be eternal. However they already sense its tragic ending...


Without a doubt, Romeo and Juliet is Shakespeare's most famous play and yet… while most common stagings focus on a universal tale of love and hate, there is in Shakespeare's text something much darker and much more complex, making the romance only seem like a backdrop. "There's a black sun in this story, and this is what we ought to look into", according to director Éric Ruf.


ABOUT THE PRODUCTION
- Shakespeare's classic (in French!)
- Translation by François-Victor Hugo, son of Victor Hugo
- Costumes by Christian Lacroix, inspired from the 30s and 40s


ÉRIC RUF


One of the main names of today's French theatre scene, Éric Ruf has been appointed managing director of the Comédie-Française in 2014. Éric Ruf has played everything at the Salle Richelieu before staging his own creations there, including Romeo and Juliet. Awarded Molières for best supporting role and best scenography in 2007


Images