Theatre HD Live in Cinema 2016-2017:
The Theatre
City:
Volgograd
Cinemas:
Cinema Park Europa City Mall
Mori Cinema
Dates:
01.10.2016-30.06.2017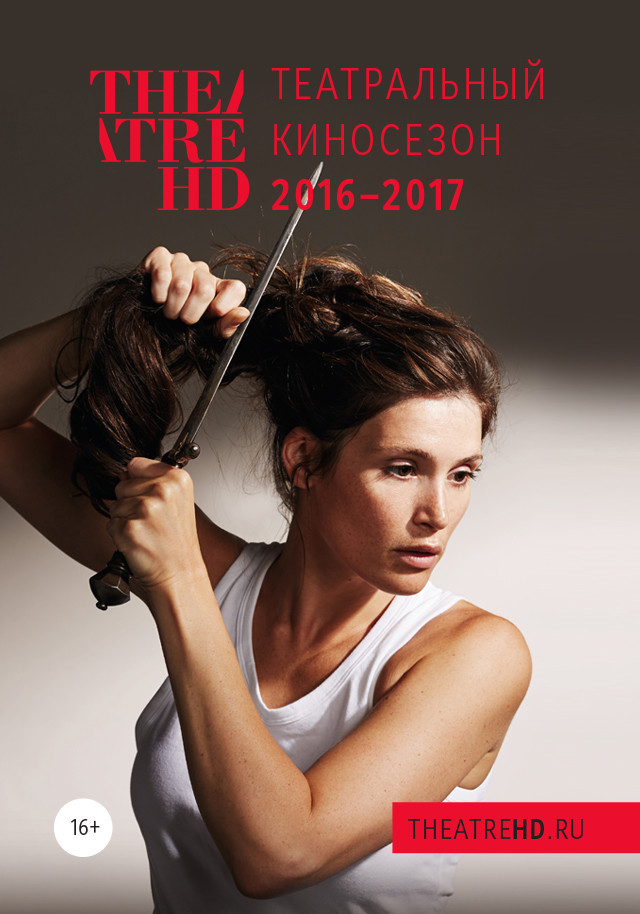 Choose city for details:
Кто боится Вирджинии Вулф?

Who's Afraid of Virginia Woolf?
Country: UK
Year: 2017
Genre: theatre production
Language: English
Translation: russian subtitles
Time: 3 hours 18 minutes
Возраст: 16+

A Sonia Friedman Production production
An Edward Albee play
Directed by James Macdonald
Designer Tom Pye
Lighting Designer Charles Balfour
Sound Designer and Composer Adam Cork
Cast of characters:
Martha - Imelda Staunton
George - Conleth Hill
Nick - Luke Treadaway
Honey - Imogen Poots
James Macdonald directs a new production of multi Tony and Pulitzer prize-winning playwright Edward Albee's landmark play Who's Afraid of Virginia Woolf? transmitted live from the Harold Pinter Theatre as part of the NT Live season.

Starring Olivier and Bafta award-winning actress Imelda Staunton (Gypsy, Sweeney Todd, Edward Albee's A Delicate Balance); Olivier award-winner Conleth Hill (Game Of Thrones, Stones In His Pockets, The Producers); Olivier award-winner Luke Treadaway (The Curious Incident of the Dog in the Night-Time, Fortitude, The Hollow Crown) and Imogen Poots, in her West End debut (A Long Way Down, Jane Eyre, Me And Orson Welles).

In the early hours of the morning on the campus of an American college, Martha, much to her husband George's displeasure, has invited the new professor Nick and his wife Honey to their home for some after-party drinks. As the alcohol flows and dawn approaches, the young couple are drawn into George and Martha's toxic games until the evening reaches its climax in a moment of devastating truth-telling...
Images