Theatre HD Live in Cinema 2016-2017:
The Theatre
City:
Perm
Cinemas:
Crystal IMAX
Kinomax
Dates:
01.10.2016-30.06.2017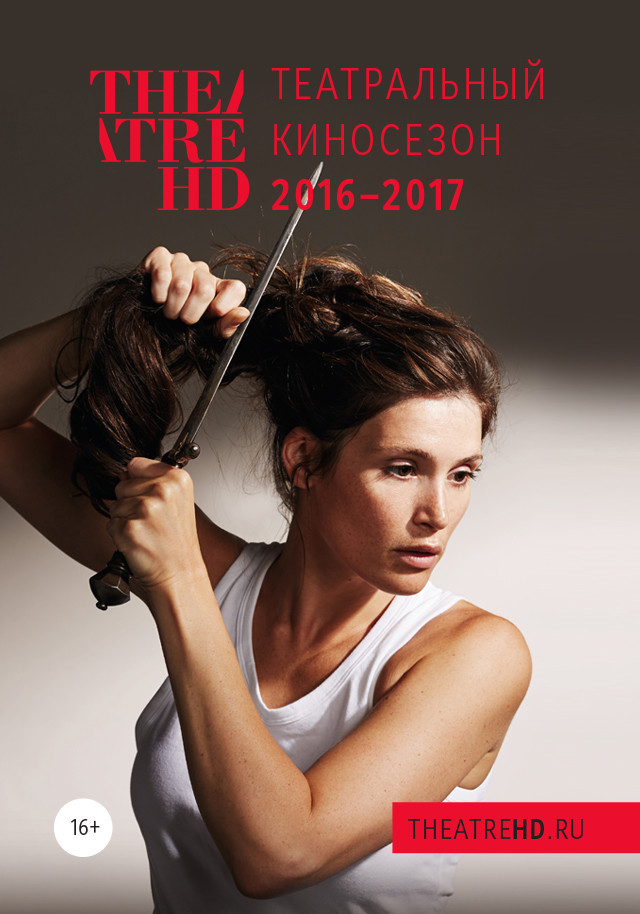 Choose city for details:
NT: Двенадцатая ночь

Twelfth Night
Country: UK
Year: 2017
Genre: theatre production
Language: English
Translation: russian subtitles
Time: 3 hours
Возраст: 18+

A ship is wrecked on the rocks. Viola is washed ashore but her twin brother Sebastian is lost. Determined to survive on her own, she steps out to explore a new land.
So begins a whirlwind of mistaken identity and unrequited love. The nearby households of Olivia and Orsino are overrun with passion. Even Olivia's upright housekeeper Malvolia is swept up in the madness.
Where music is the food of love, and nobody is quite what they seem, anything proves possible.
Simon Godwin (Man and Superman, The Beaux' Stratagem) directs this joyous new production with Tamsin Greig as a transformed Malvolia.
Images