Theatre HD Live in Cinema 2016-2017:
The Theatre
City:
Glazov
Cinemas:
Star Kinolux
Dates:
01.10.2016-30.06.2017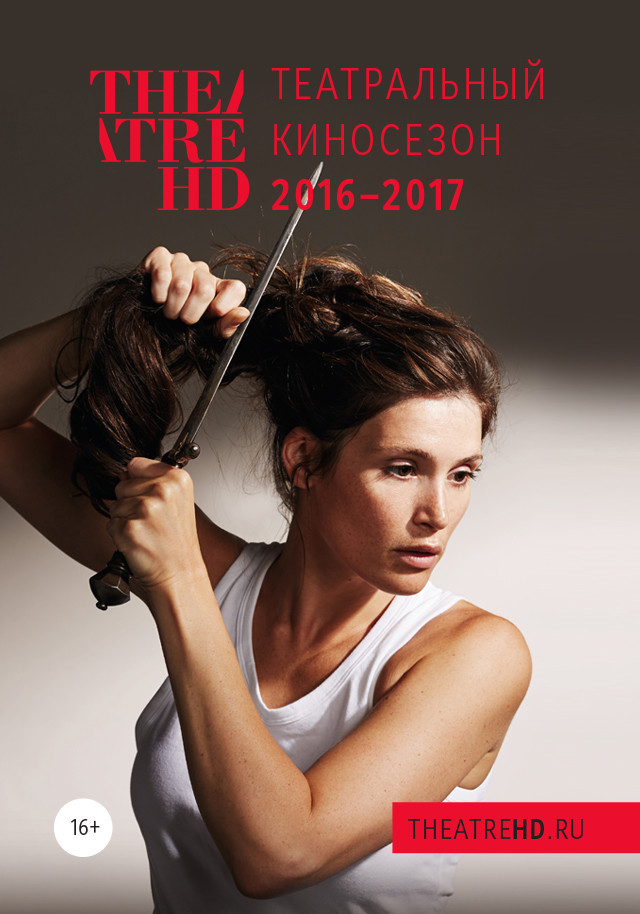 Choose city for details:
Комеди Франсез: Мизантроп

Le Misanthrope ou l'Atrabilaire amoureux
Country: France
Year: 2017
Cast: Loïc Corbery, Eric Génovèse, Adeline d'Hermy, Serge Bagdassarian, Florence Viala, Jennifer Decker, Gilles David, Ives Gasc
: Clément Hervieu-Léger
: Éric Ruf
: Caroline de Vivaise
: Bertrand Couderc
: Pascal Sangla
Genre: theatre production
Language: French
Translation: russian subtitles, no subtitles
Time: 3 hours 5 minutes
Возраст: 16+

Alcest loves Célimène, a flirtatious woman from the Parisian high society which he hates for its hypocritical etiquette. Shaken by a trial he is called to, Alcest visits Célimène to ask for her help...


Le Misanthrope looks at a society freed from the authority of family and religion, where people show their true nature as lust and desire take over. The main character's questionable morals, giving up on high society etiquette and demands, force his peers to shed light on their own contradictions and shortcomings.


ABOUT THE PRODUCTION
- Essential Molière, the French Shakespeare, and a classic of the 17th century
- A refreshing staging with a touch of Parisian elegance
- A smart, cynical depiction of French «salon» society at the time, and still true today


CLÉMENT HERVIEU-LÉGER


Clément Hervieu-Léger joined la Comédie-Française in 2005 where he has been met with a successful career in Molière's most charismatic roles.
The idea to stage the Misanthrope, his first creation for the historical stage, thus came naturally to this gifted actor.


Images