Theatre HD Live in Cinema 2016-2017:
The Theatre
City:
Novoagansk
Dates:
01.10.2016-30.06.2017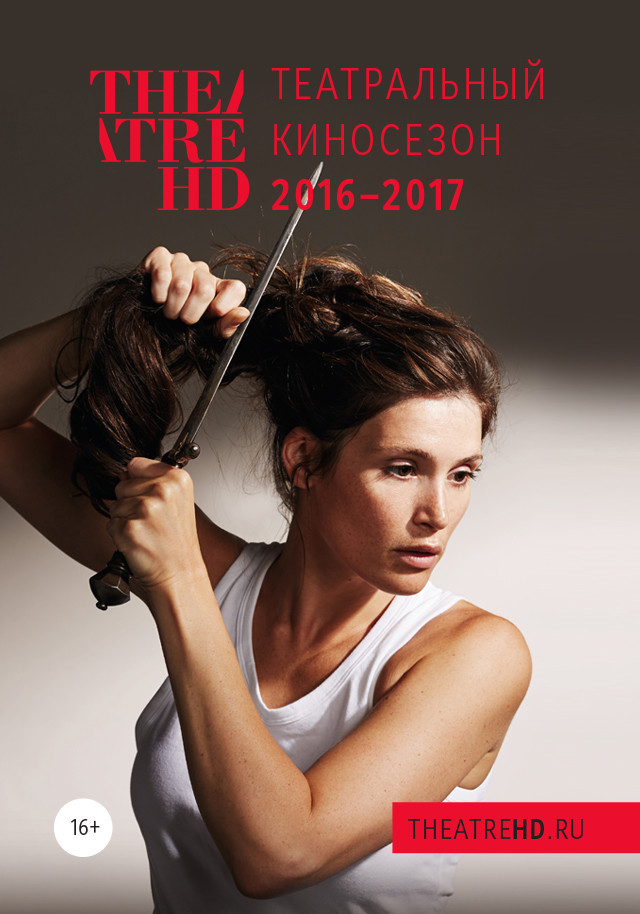 Choose city for details:
Трёхгрошовая опера

Threepenny Opera
Country: Great Britain
Year: 2016
Genre: theatre production
Language: English
Translation: english subtitles, russian subtitles
Time: 2 hours 50 minutes
Возраст: 16+

by Bertolt Brecht and Kurt Weill
in collaboration with Elisabeth Hauptmann
in a new adaptation by Simon Stephens
Director - Rufus Norris
Designer - Vicki Mortimer
Music Director - David Shrubsole
Choreographer - Imogen Knight
Lighting Designer - Paule Constable
London scrubs up for the coronation. The thieves are on the make, the whores on the pull, the police cutting deals to keep it all out of sight.
Mr and Mrs Peachum are looking forward to a bumper day in the beggary business, but their daughter didn't come home last night.
Mack the Knife is back in town.
Contains filthy language and immoral behaviour.
A landmark of twentieth-century musical theatre, The Threepenny Opera comes to the National Theatre in a bold new production.
In this vivid and darkly comic new adaptation by award-winning playwright Simon Stephens' (Port, The Curious Incident of the Dog in the Night-Time) Brecht's book and lyrics meets Kurt Weill's extraordinary score.
Rory Kinnear (Hamlet, James Bond) plays Macheath.
Images