Theatre HD Live in Cinema 2016-2017:
The Theatre
City:
Ulan-Ude
Cinemas:
People's Cinema IMAX
Dates:
01.10.2016-30.06.2017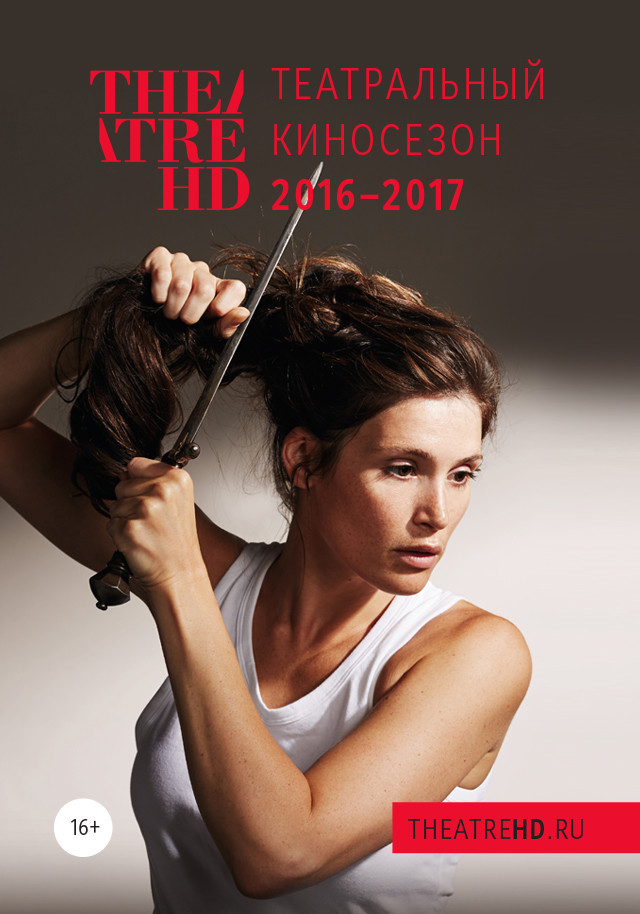 Choose city for details:
Ричард III

Richard III
Country: Great Britain
Year: 2016
Genre: theatre production
Language: English
Translation: no subtitles, russian subtitles
Time: 3 hours 10 minutes
Возраст: 16+

A peaceful England. Family. Small children. But obstacles can be overcome.
Almeida Artistic Director Rupert Goold (King Charles III, The Merchant of Venice, Medea) brings Shakespeare's most notorious villain to the Almeida Theatre.
Awards and festivals:
Evening Standard Theatre Award - Best Actor


Images