Theatre HD Live in Cinema 2016-2017:
The Theatre
City:
Lutsk
Dates:
01.10.2016-30.06.2017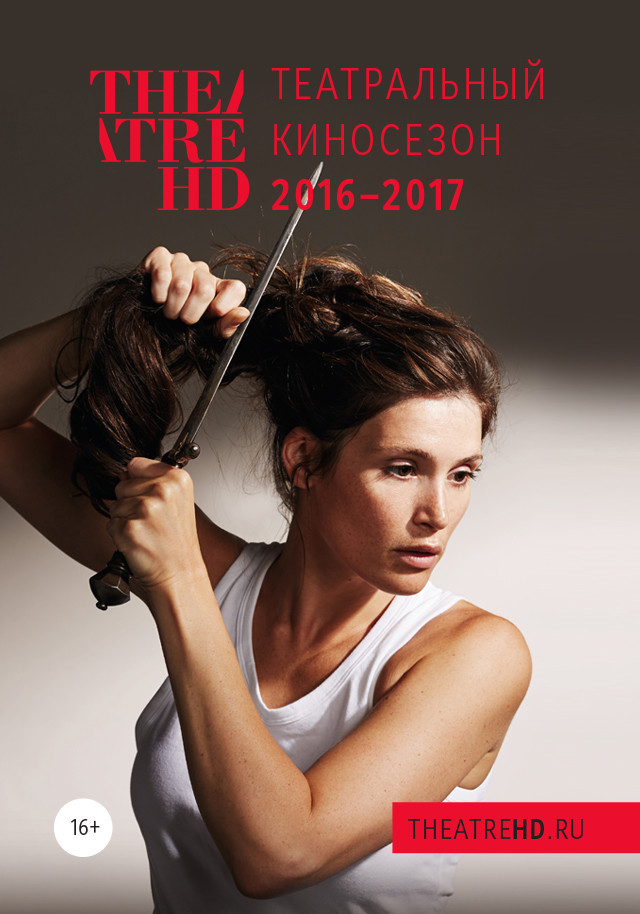 Choose city for details:
Один слуга, два господина

One Man Two Guvnors
Country: Great Britain
Year: 2011
Cast: James Corden, Oliver Chris, Jemima Rooper
Director: Nicolas Hytner
Set and costume designer: Mark Thompson
Music: Grant Olding
Sound design: Paul Arditti
Lighting Designer: Mark Henderson
Genre: theatre production
Language: English
Translation: russian subtitles
Time: 3 hours 3 minutes
Возраст: 16+

In 1960s Brighton, a socially naive Francis Henshall becomes separately employed by two men – Roscoe Crabbe, a local gangster, and Stanley Stubbers, an upper class criminal. Francis tries to keep the two from meeting, in order to avoid each of them learning that Francis is also working for someone else. However, it turns out that Roscoe is really Rachel Crabbe in disguise, her twin brother Roscoe having been killed by her lover, who is none other than Stanley Stubbers. Mixed in with these chaotic events is Pauline Clench who was originally meant to marry Roscoe but is now set to elope with over-the-top amateur actor Alan Dangle. The play includes two extended passages of improvisation where audience members are recruited into the play.


Images