Theatre HD Live in Cinema 2016-2017:
The Theatre
City:
Volgograd
Cinemas:
Cinema Park Europa City Mall
Mori Cinema
Dates:
01.10.2016-30.06.2017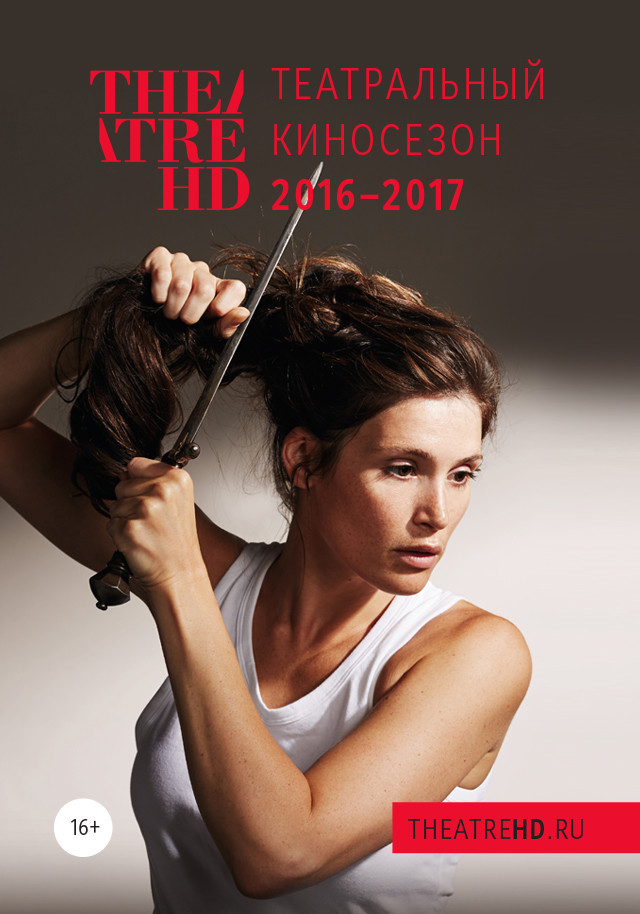 Choose city for details:
Как вам это понравится

As You Like It
Country: Great Britain
Year: 2015
Genre: theater production
Language: English
Translation: english subtitles, russian subtitles
Time: 2 hours 55 minutes
Возраст: 16+

The National Theatre production
A play by William Shakespeare
Director Polly Findlay
Set Designer Lizzie Clachan
Costume Designer Christina Cunningham
Lighting Designer Jon Clark
Music Orlando Gough
Movement Director Jonathan Goddard
With her father the Duke banished and in exile, Rosalind and her cousin Celia leave their lives in the court behind them and journey into the Forest of Arden.
There, released from convention, Rosalind experiences the liberating rush of transformation. Disguising herself as a boy, she embraces a different way of living and falls spectacularly in love.
Shakespeare's glorious comedy of love and change comes to the National Theatre for the first time in over 30 years.
Rosalie Craig plays Rosalind.
Images