Theatre HD Live in Cinema 2016-2017:
The Theatre
City:
Novoagansk
Dates:
01.10.2016-30.06.2017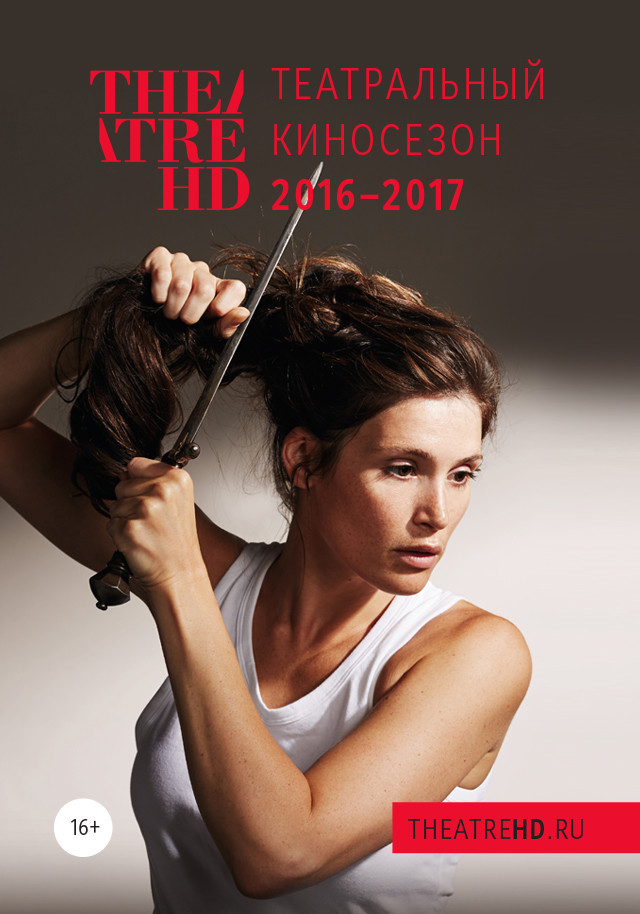 Choose city for details:
Кориолан

Coriolanus
Country: Great Britain
Year: 2014
Director: Josie Rourke
Cast: Mark Gatiss, Tom Hiddleston
Director: Josie Rourke
Set designer: Lucy Osborne
Composer: Michael Bruce
Genre: theatre production
Language: English language
Translation: russian subtitles, Russian subtitles
Time: 3 hours 9 minutes
Возраст: 16+

When an old adversary threatens Rome, the city calls once more on her hero and defender: Coriolanus. But famine threatens the city, the citizens' hunger swells to an appetite for change, and on returning from the field Coriolanus must confront the march of realpolitik and the voice of an angry people.


Josie Rourke directs Shakespeare's searing tragedy of political manipulation and revenge, with Tom Hiddleston making his return to the Donmar in the title role.
Awards and festivals:
Laurence Olivier Award Nomination - Best Actor, Best Supporting Actor
Evening Standard Award - Best Actor


Images