Theatre HD Live in Cinema 2016-2017:
The Theatre
City:
Novoagansk
Dates:
01.10.2016-30.06.2017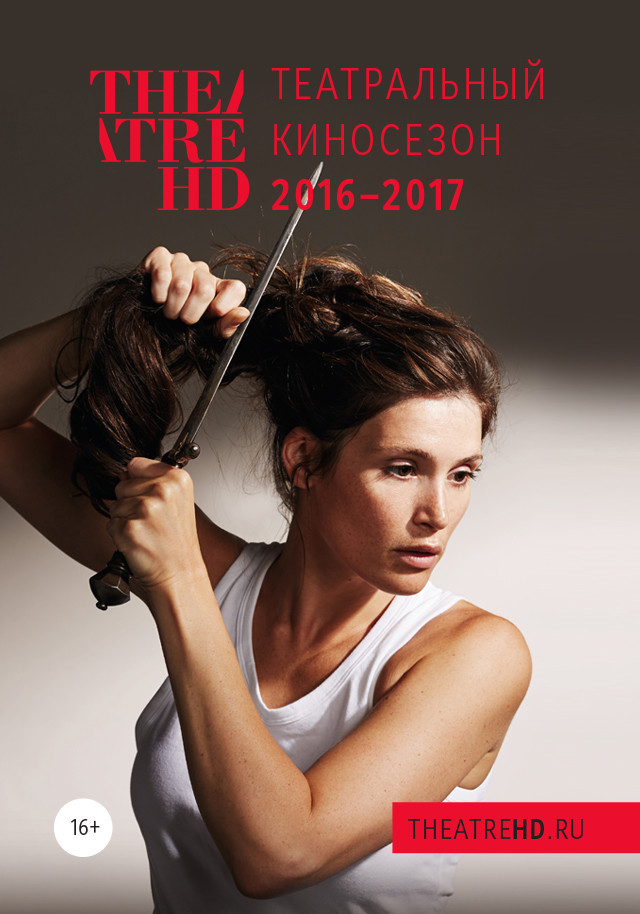 Choose city for details:
Франкенштейн: Ли Миллер

Frankenstein: Lee Miller
Country: UK
Year: 2011
Cast: Jonny Lee Miller , Benedict Cumberbatch, Naomie Harris, George Harris, Ella Smith, Karl Johnson, Lizzie Winkler, John Stahl , Mark Armstrong, Daniel Millar
: Danny Boyle
: Mark Tildesley
: Suttirat Anne Larlarb
: Bruno Poet
: Mike Walker
: Underworld
Genre: theatre production
Language: English
Translation: russian subtitles
Time: 2 hours 3 minutes
Возраст: 18+

Childlike in his innocence but grotesque in form, Frankenstein's bewildered creature (Cumberbatch) is cast out into a hostile universe by his horror-struck maker (Lee Miller). Meeting with cruelty wherever he goes, the friendless Creature, increasingly desperate and vengeful, determines to track down his creator and strike a terrifying deal.


Two versions of the production are shown - principal performers exhange parts.


Awards and festivals:
Benedict Cumberbatch and Jonny Lee Miller shared both the Olivier Award and London Evening Standard Award for Best Actor for their respective performances. The Critics' Circle Theatre Awards' Best Performance by an Actor in a Play was given to Cumberbatch. The play also won the Olivier Award for Best Lighting for the filament light bulb installation designed by Bruno Poet.
Images