Theatre HD Live in Cinema 2016-2017:
The Theatre
City:
Mytishchi
Cinemas:
Mori Cinema
Dates:
01.10.2016-30.06.2017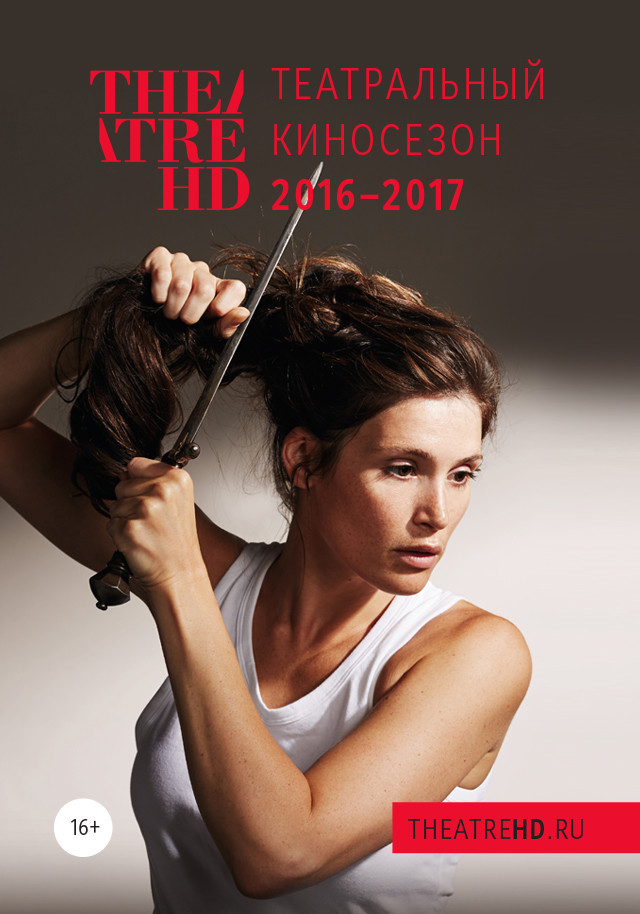 Choose city for details:
Аудиенция

The Audience
Country: Great Britain
Year: 2013
Cast: Helen Mirren, Edward Fox, Richard McCabe, Haydn Gwynne, Paul Ritter, Nathaniel Parker, Rufus Wright
: Stephen Daldry
: Bob Crowley
: Rick Fisher
: Paul Arditti
: Paul Englishby
Genre: theatre production
Language: English
Translation: russian subtitles
Time: 2 hours 24 minutes
Возраст: 16+

For sixty years Elizabeth II has met each of her twelve Prime Ministers in a weekly audience at Buckingham Palace – a meeting like no other in British public life – it is private. Both parties have an unspoken agreement never to repeat what is said. Not even to their spouses.


The Audience breaks this contract of silence – and imagines a series of pivotal meetings between the Downing Street incumbents and their Queen. From Churchill to Cameron, each Prime Minister has used these private conversations as a sounding board and a confessional – sometimes intimate, sometimes explosive.


From young mother to grandmother, these private audiences chart the arc of the second Elizabethan Age. Politicians come and go through the revolving door of electoral politics, while she remains constant, waiting to welcome her next Prime Minister.


Awards and festivals:
Laurence Olivier Award – Best Actress, Best Actor in a Supporting Role


Images