2023
2022
2021
2020
2019
2018
2017
2016
2015
2014
2013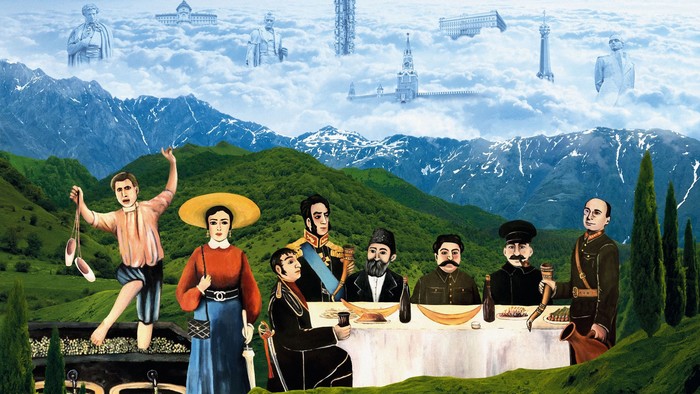 Русские грузины. Фильм первый.

Russian Georgians. Film 1
Country: Russia
Year: 2020
Director: Sergey Nurmamed
Author, Presenter: Leonid Parfenov
Genre: documentary
Language: Russian
Translation: russian subtitles
Time: 1 hour 55 minutes
Возраст: 18+

A two-part documentary about the historical role of Georgians in Russian and Soviet politics, culture and science. The heroes of the film are Bagration and Shevardnadze, Pirosmani and Danelia, Balanchin and Andronikov, and Stalin, of course.

The author and presenter of the film is journalist Leonid Parfenov (Alive Pushkin, Eye of God, Zvorykin-Muromets, Color of the Nation, Russian Jews and many others).