Theatre HD Live in Cinema 2016-2017:
The Opera
City:
Tver
Cinemas:
Silver Cinema Rubin
Dates:
08.10.2016-30.06.2017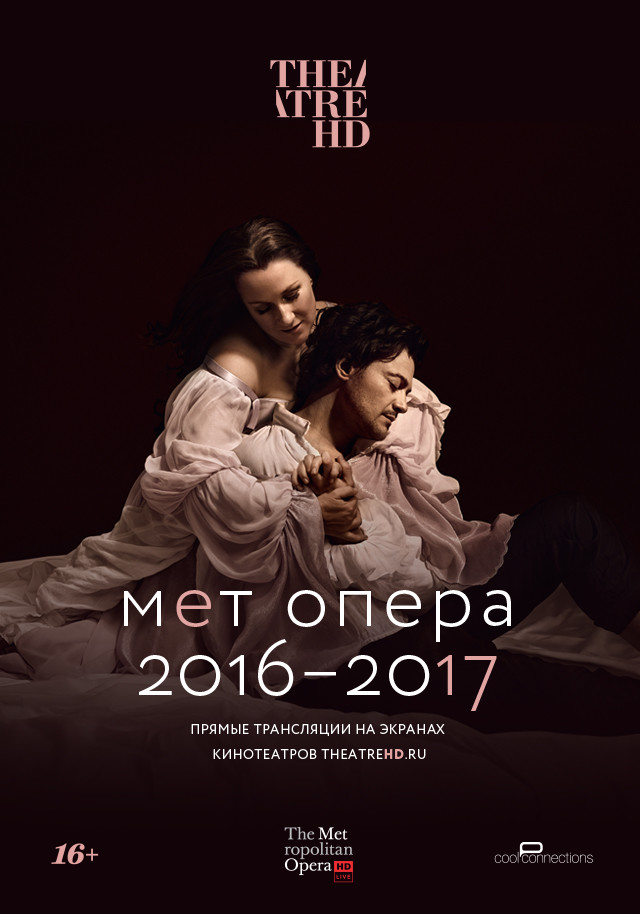 Choose city for details:
Набукко

Nabucco
Country: USA
Year: 2017
Genre: opera
Language: Italian
Translation: russian subtitles
Time: 2 hours 55 minutes
Возраст: 16+

Nabucco
Guiseppe Verdi
FIRST TIME IN LIVE IN HD
Conductor - James Levine
Production - Elijah Moshinsky
Set Designer - John Napier
Costume Designer - Andreane Neofitou
Lighting Designer - Howard Harrison
Cast of characters:
Abigaille - Liudmyla Monastyrska
Fenena - Jamie Barton
Ismaele - Russell Thomas
Nabucco - Plácido Domingo
Zaccaria - Dimitry Belosselskiy
The legendary Plácido Domingo brings another new baritone role to the Met under the baton of his longtime collaborator James Levine. Liudmyla Monastyrska is Abigaille, the warrior woman determined to rule empires, and Jamie Barton is the heroic Fenena. Dmitri Belosselskiy is the stentorian voice of the oppressed Hebrew people.
Images